Change your sitting posture with our wooden ergonomic kneeling chair for a healthier life. This work of art helps you to sit in appropriate positions without exerting much mental effort. It's the ideal balance between beauty and practicality.
Healthy Ergonomic Design 
Prevents Neck & Back Problems
Improves Circulation And Oxygen Levels
Easy To Change Positions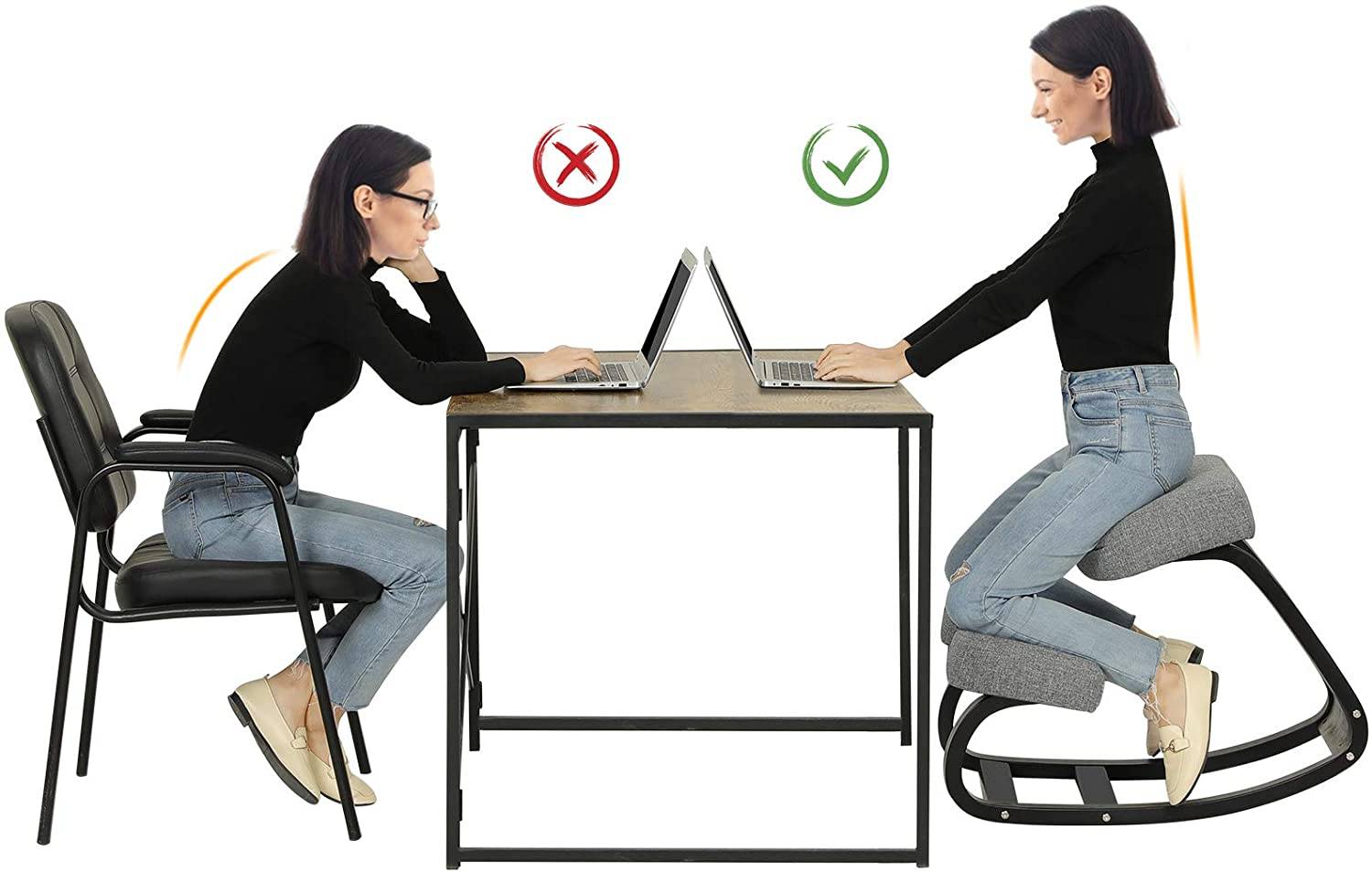 The Ergonomic Kneeling Chair will prevent you from having stubborn neck and back problems and will increase the quality of your life!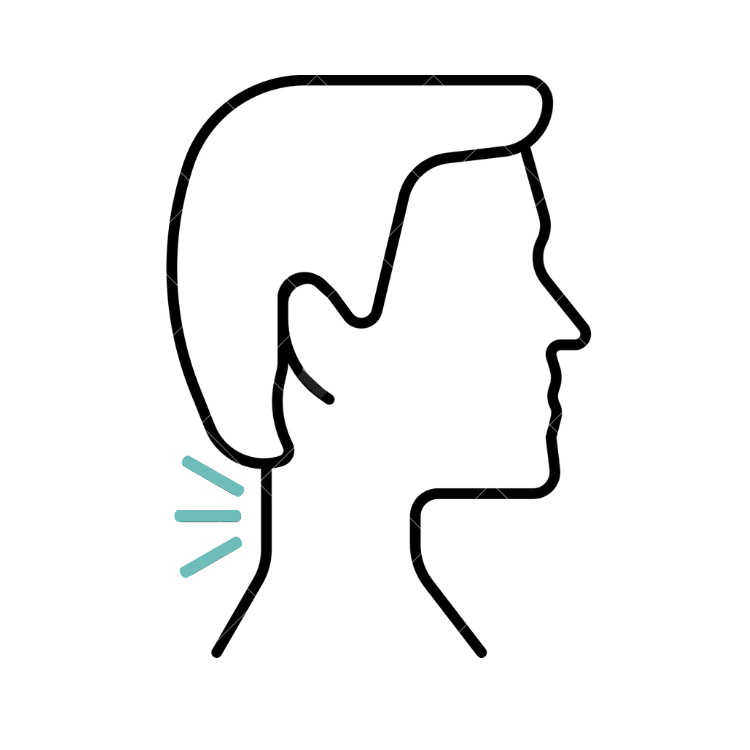 Avoid Neck Pain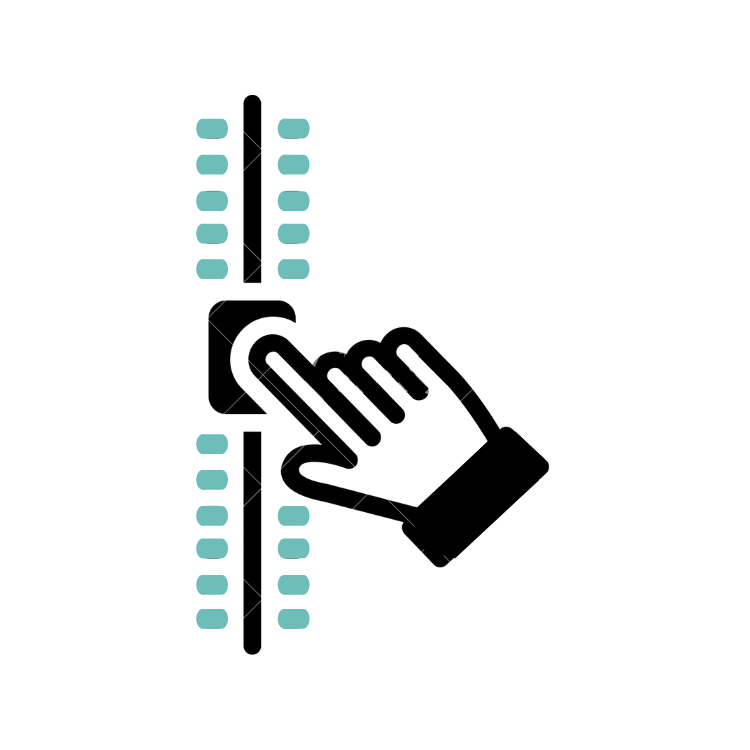 Suitable For Any Height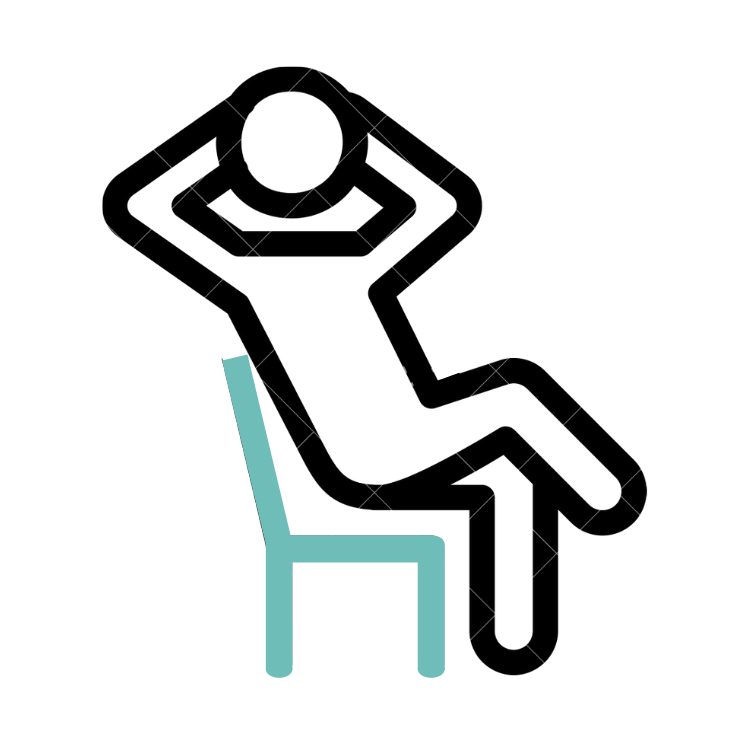 ERGONOMIC CHAIR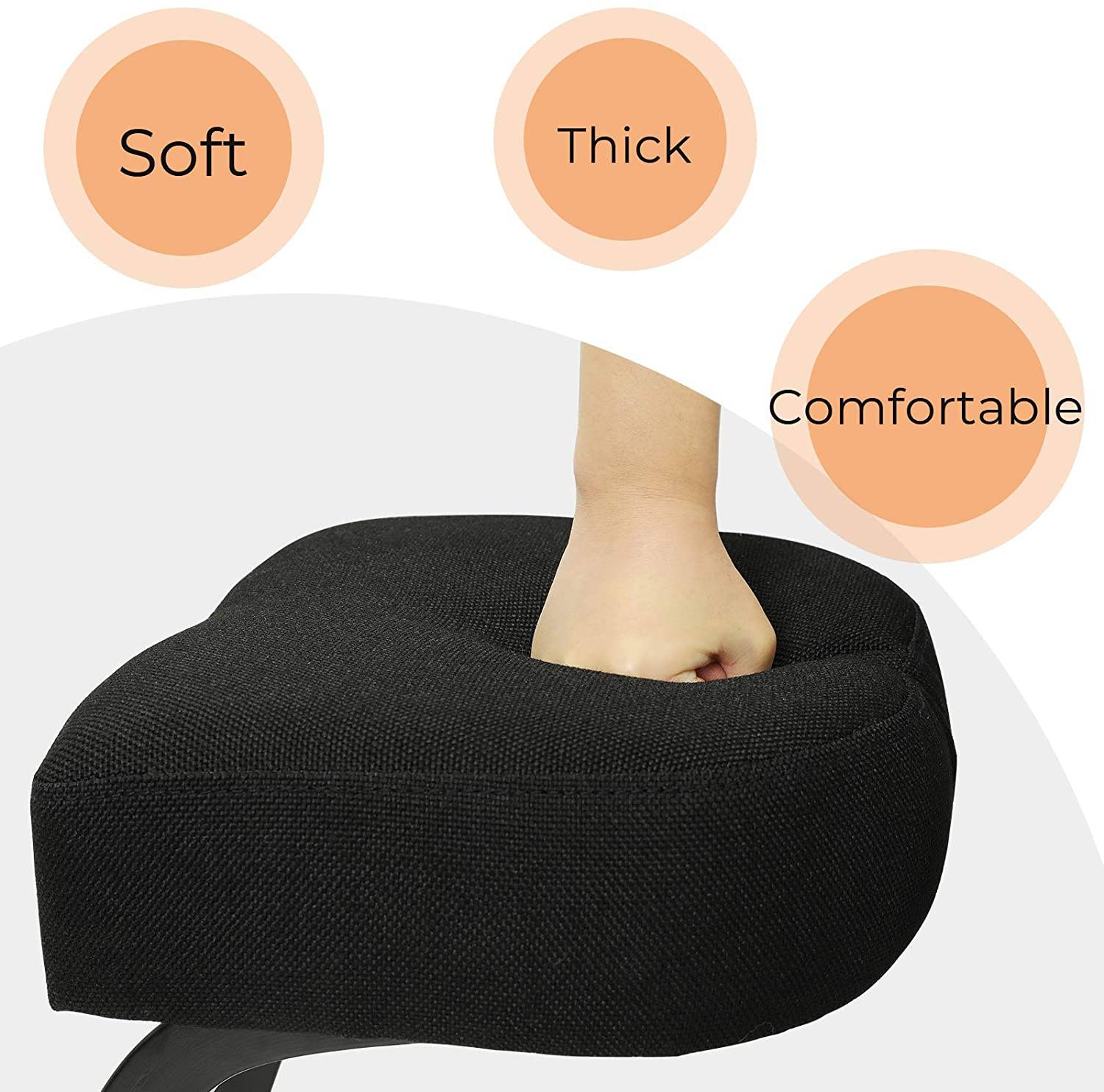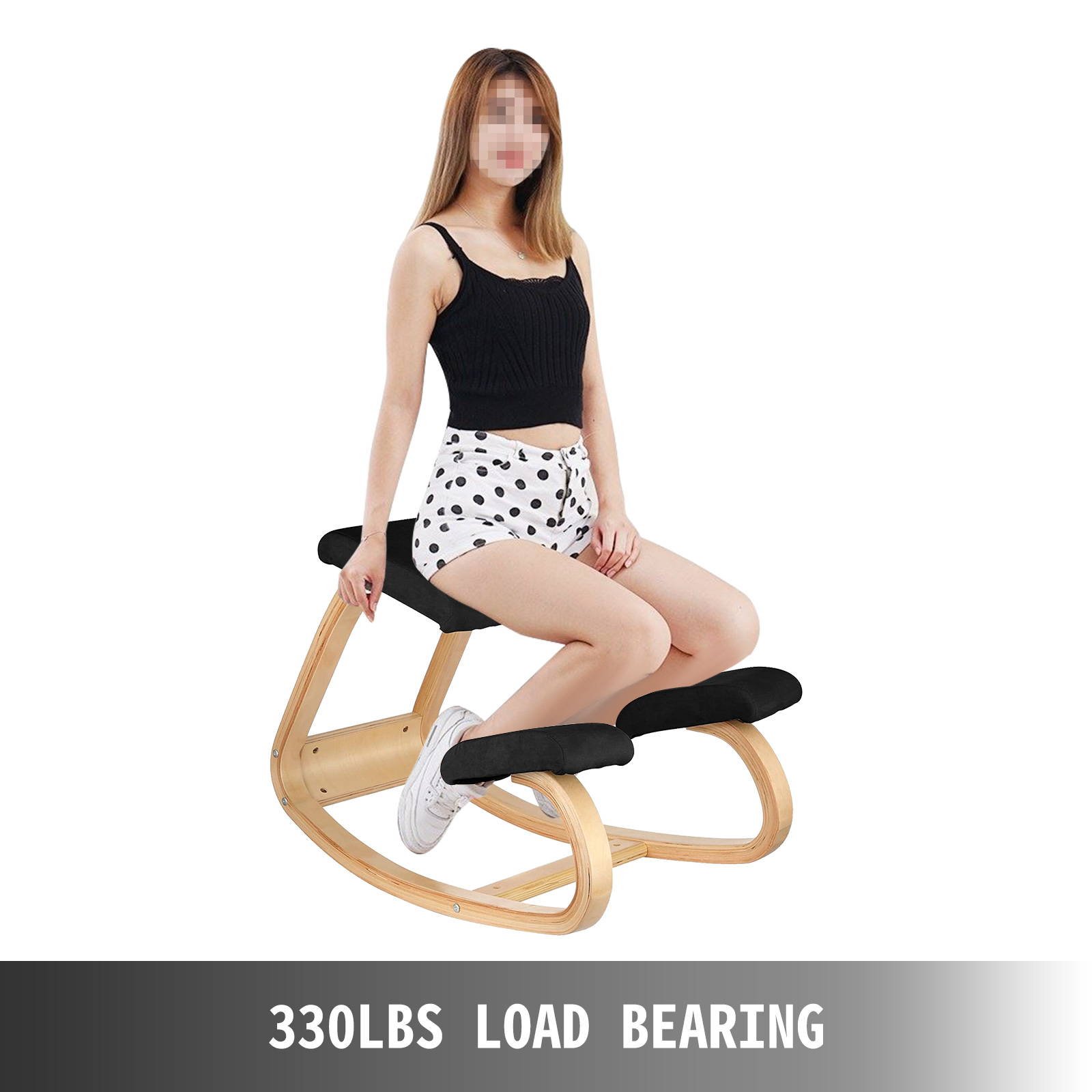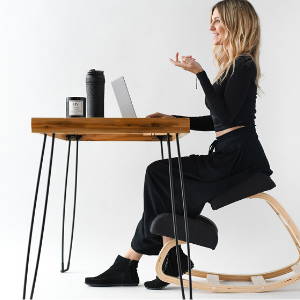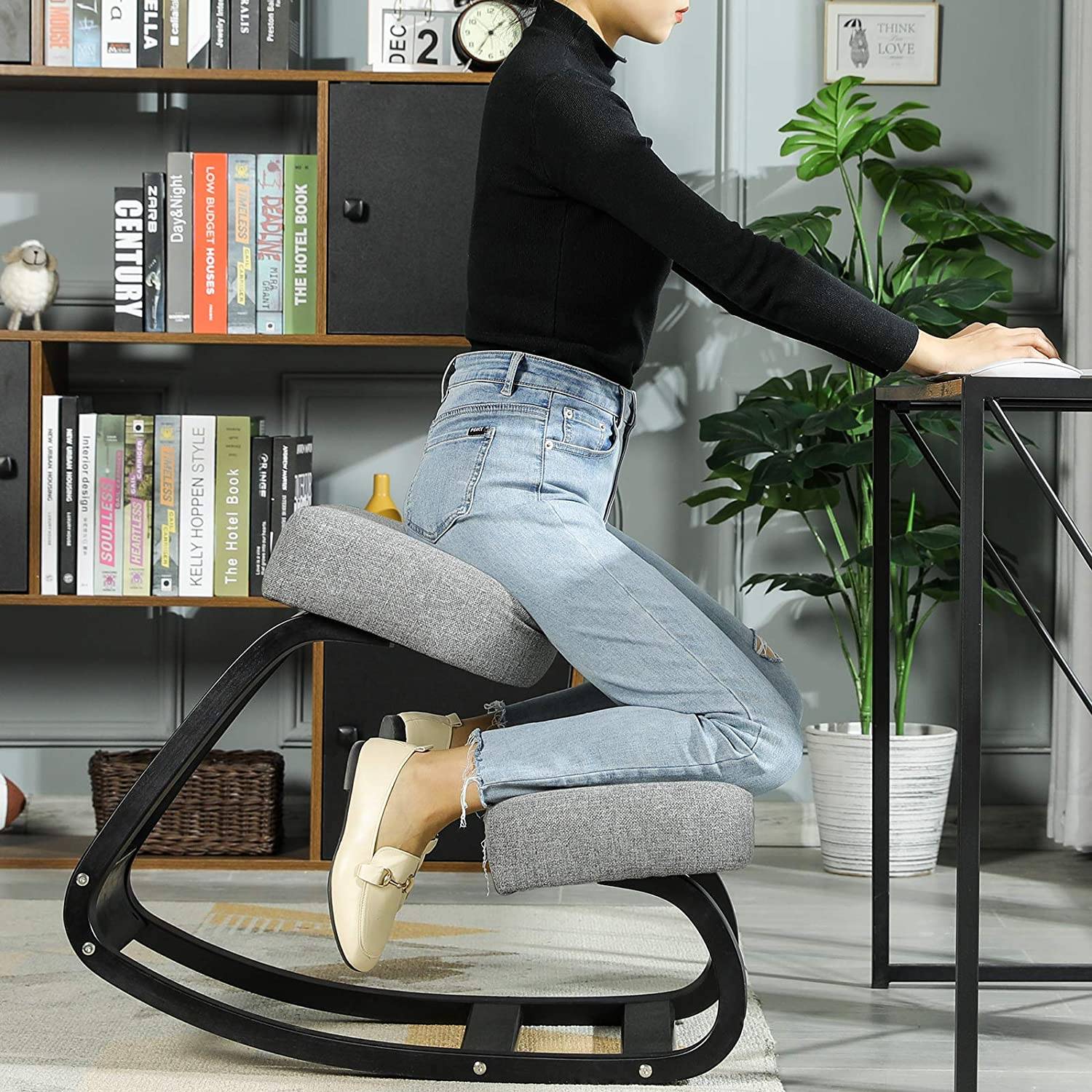 Specifications
Material: Birch Wood + Foam
Craft: Bentwood
Load Capacity: 100kg / 220LB
Cushion Thickness: 5cm / 2"
Hip Cushion Size: 41/37*29*7cm(L*W*H)
Knee Cushion Size: 47/45*23*7cm(L*W)
Warranty: 2 Years
Package Content
1 x Kneeling Chair
1 x Install Kit
   Shipping from the United States
You will get your package between 2 to 6 days .