Description
Find Those Pesky Hidden Cameras Quickly and Easily
Did you feel that someone was watching you? Do you suspect that someone knows what's going on when they're not there? Then it will be useful if you have a camera detector. In an ever-advancing technology-driven world, cameras are getting smaller and it's easier for criminals to get their hands on them.

It could be in a watch, or a TV, or even a small hole in the ceiling, but they have a weak point; Each has a lens and this lens finder exploits. It doesn't matter how hidden the video recorder is; The lens finder will find it on this device, even if it is turned off.

Our bug detector allows you to identify radio frequencies such as bugs, audio transmitters, illegal wireless bugs or hidden wireless cameras. With the built-in lens finder, you can detect wired or wireless cameras whether the cameras are on or off.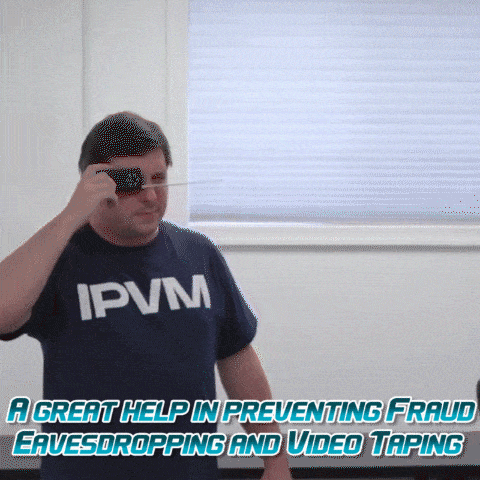 The Only Way To Find All Types Of Cameras
Find one, find them all. This is the latest technology in hidden camera detection. This dual search tool is specifically designed to quickly locate hidden camera lenses without the need for expensive fault detectors. It's compact, great for travel, easy to operate, and will spot any secret camera.

It doesn't matter if the intrusive recording device is turned on or off, wired or wireless. It will determine the exact location of the lens.

Also, the built-in RF detector can detect radio frequencies in the 1MHz-6.5GHz range. Ideal for determining if a wireless camera or fault is transmitted in the area.
It makes no difference whether the intrusive recording device is hardwired, wireless, or off. The exact location of the lens will be found.

Additionally, the integrated RF detector is capable of detecting wireless frequencies between 1 MHz and 6.5 GHz. Ideal for figuring out whether a wireless camera or bug is transmitting nearby.
Includes:
1 x The Best Bug Detector